Do you have an interest in learning and growing? Do you have a passion in helping people get through their obstacles and work towards their goals? Have you dreamt about having a business where you can put your heart and soul into and become your own boss? If your answers to these questions are yes, a career in life coaching is for you! Not only it is personally fulfilling and rewarding, but also it offers high paycheck with only 30 minutes to one hour of your time. Here I have put together top 5 reasons why you should become a life coach.
1.    You Love Helping People
Your clients will come to you with their problems and expect you to lead them to a better and brighter side of life. Suddenly you might feel what you do has a purpose again instead of getting stuck in that boring lackluster job that you can't wait to reach the end every day. Helping others realize their goal and build a better life will bring you joy and happiness, and making a living out of it makes it one of the best jobs ever, doesn't it?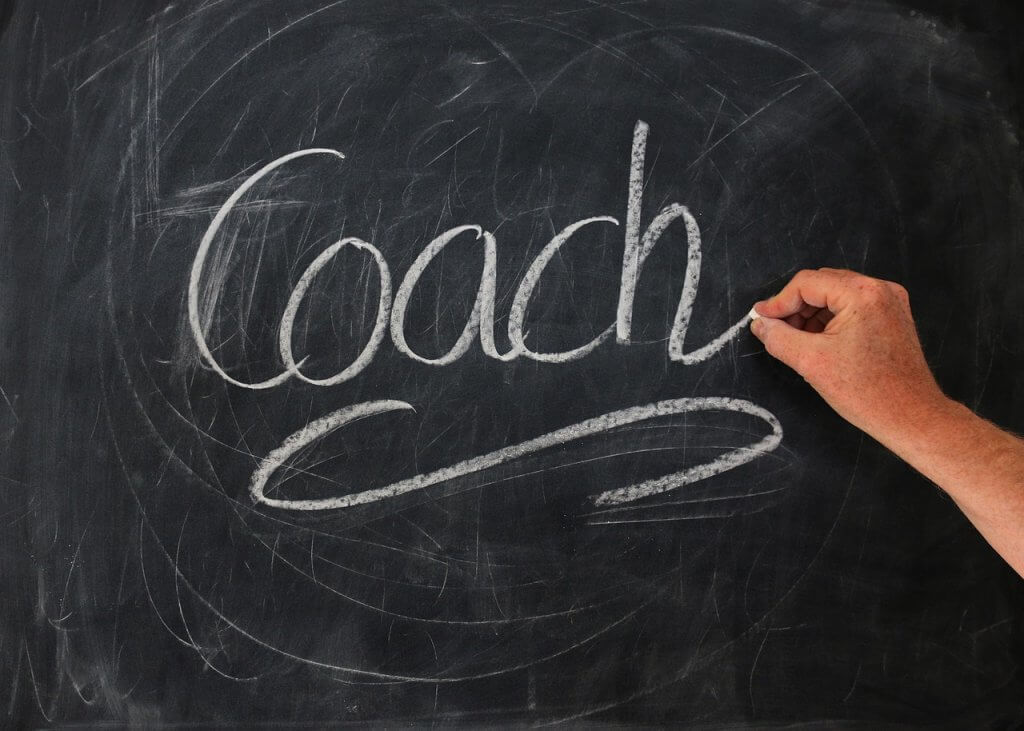 2.    The Work of a Coach is aligned with Your Values
Life coaches usually have great peace and satisfaction from within as they live in harmony with their values, and the values are the powerful tool of their work. The values might include being of service to others, appreciating the things that matter the most, making the world a happier and better place to live in, and helping others achieve their dreams and goals.
3.    Coaching is About Helping Clients Live In Accordance With Their Values
Many of us live in conflict with our values, working for our bottom line instead of putting what is truly important and matters to us. Part of your job will be to lead and guide people to align themselves with their values and be true to themselves, and help clients carve out a life that works for them.
4.    High Wages
Plenty of coaches can be highly paid. An average rate a life coach charges is anywhere between $100 and $350 an hour. Many coaches work in a monthly packages which ensures you have work for a whole month instead of having to worry if you will only have a few hours of work. However, becoming a life coach isn't something you can claim yourself to be in just one second. You need to attend quality life coaching courses to get qualified and certified before you can go out and coach others.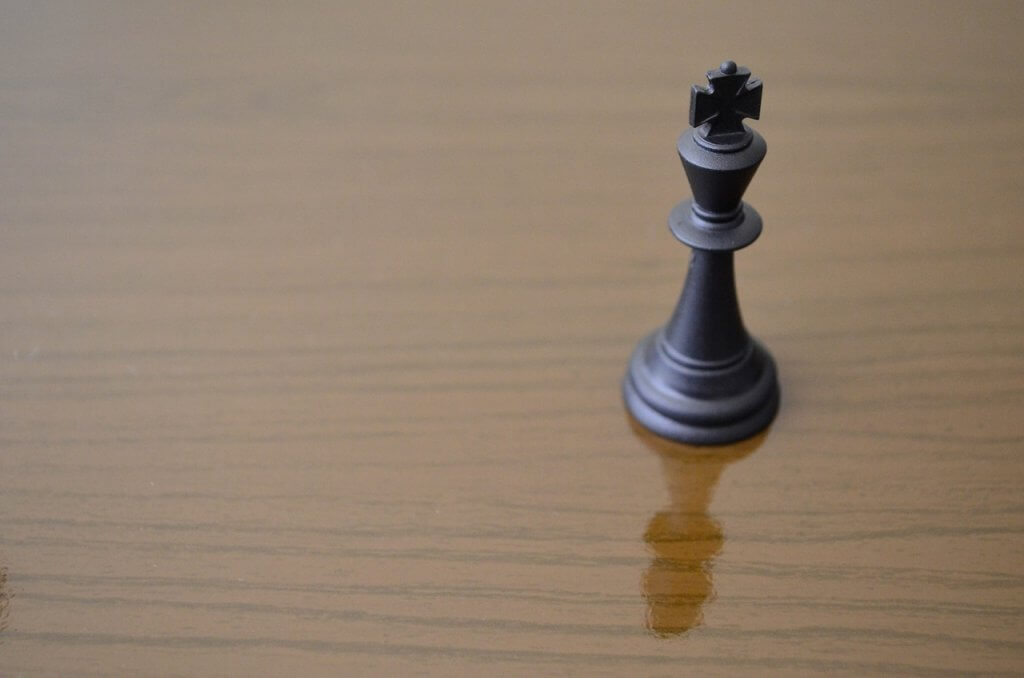 5.    Time, Freedom, and Flexibility
Coaches have the flexibility of working hours and locations as the coaching can be done on the phone, online, or in person. It is totally up to you. You can organize your working hours around your availability and responsibilities. Some people might work in their pajamas on a holiday, others prefer an office setting and appear more professionally. Thanks to our advanced technology, lots of coaches are using online platform to coach their clients, which offers them the opportunities to work while traveling worldwide and get paid!