Going to a party can be fun, but organizing a party is the opposite. There are many things to consider when you're trying to organize a party. What kind of food to consider, the location of the party and how many people's food to order are only some considerations to take note of. It is not fun to organize a party but it sure is rewarding when you see people enjoying your party.
Here are some things you should consider when organizing a retirement party to make it easier.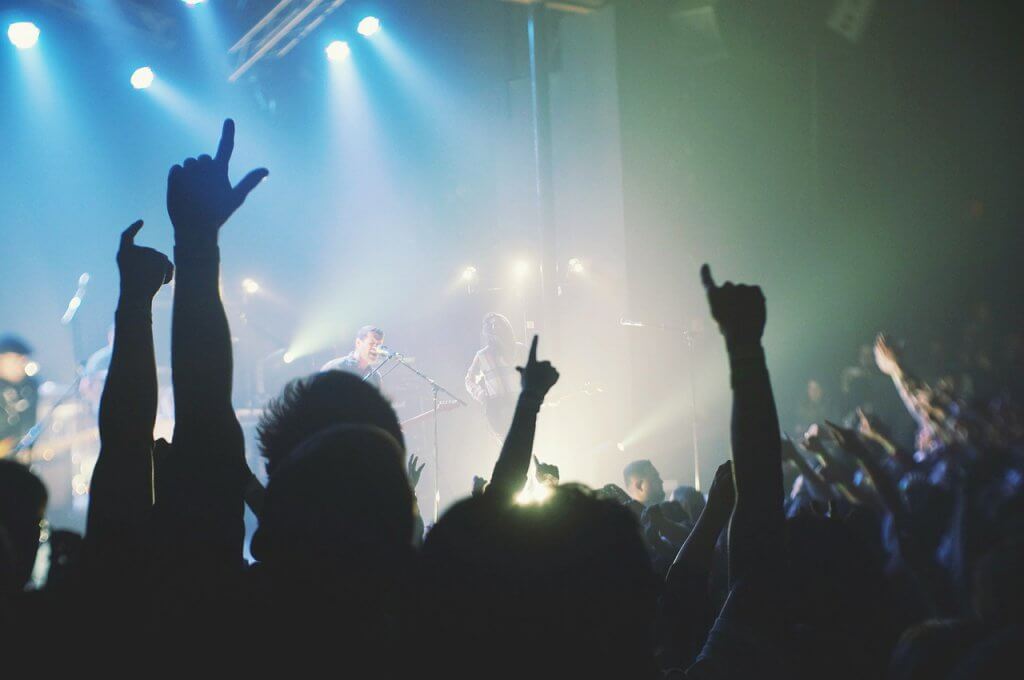 Budget
Budget is the first thing you need to consider when organizing an event, no matter if it is a party or not. Budget is important and it is even more important to keep within the budget to avoid any problems. In order to start planning for a party, you need to figure out the budget for the whole party. If it is a big budget, try to keep the spending on the party to a minimum and instead get some gifts for all the participants. If it is a small budget, carefully planning your party will help you keep within budget.
Time and Location
A retirement party can either be organized in the office if it is for a co-worker or you can organize it at home if it is for your family member. It is important to settle on the time and location of the party at least 1 month in advance so that the participants will have time to organize their schedules and calendar. A party that releases its time and location too close to the actual date will result in a lot of participants not being able to attend. The importance of settling the time and location of the party is important as well for the next point.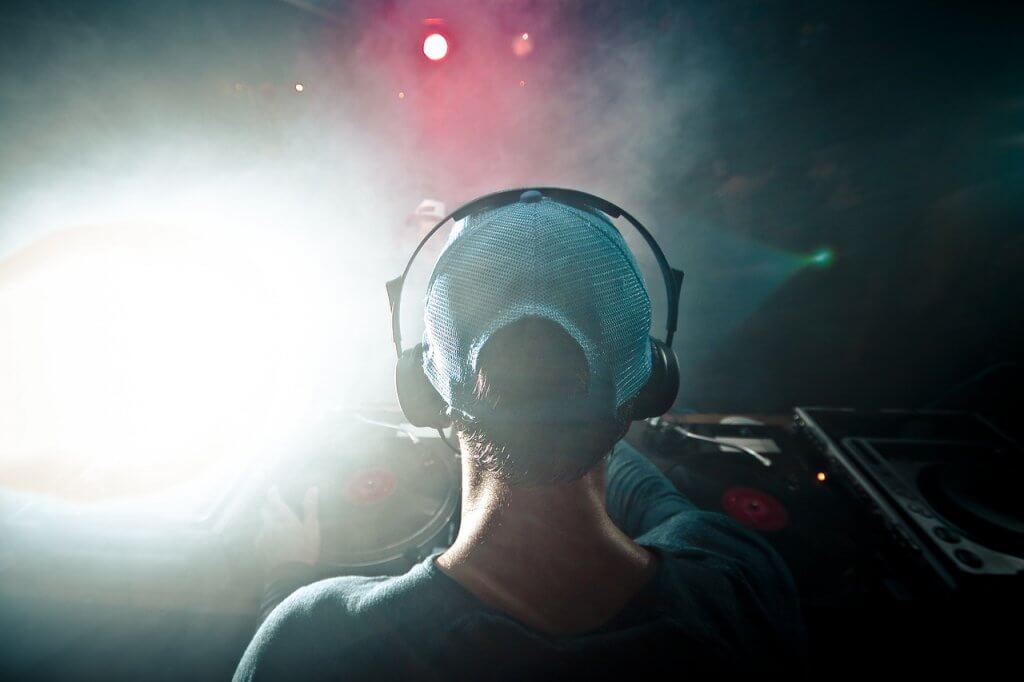 Ask Your Participants to RSVP Early
Releasing the time and location of the party will be able to allow the participants to RSVP early. Consolidate the number of participants and start catering food and beverages early to avoid disappointment.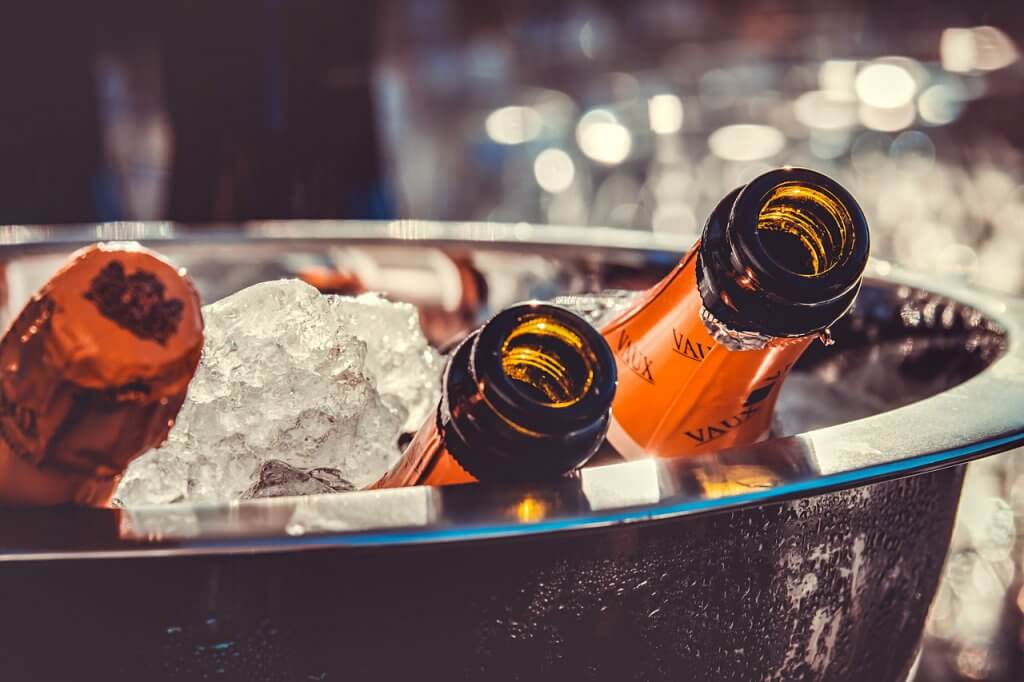 Food and Beverages
As this is a retirement party, the food and beverages supplied must be taken well into consideration. Is the food hard to digest for an elderly person? Is the food and beverage suitable for an elderly person? It is not appropriate to supply unlimited amount of sweets especially when you know that little or no children will be coming to the party. Plan what is suitable for the elderlies to eat and also what they enjoy most.
Consider Hiring Outdoor Furniture
Hiring outdoor furniture is essential, especially when the party is an outdoor party and that you do not have the right furniture to be placed in the outdoors. Hiring outdoor furniture can not only make your life planning the party easier but also help you focus on other things. It will also save you the trouble to set up the place and also needing to arrange the furniture back to its original place after the party.
Organizing a retirement party is not an easy task. Give yourself a pat on the back after everything is over.