When it comes to home maintenance, there are many tasks that can pose a real problem to the average homeowner. Electrics, plumbing, and other mechanical and/or electrical systems around the home or workplace are often highly complex and require the knowledge of an experienced professional to get the job done. Without any knowledge of how these systems work and how much they cost to install and/or repair, it's hard to get good value for money, unless you've been referred to a trustworthy company.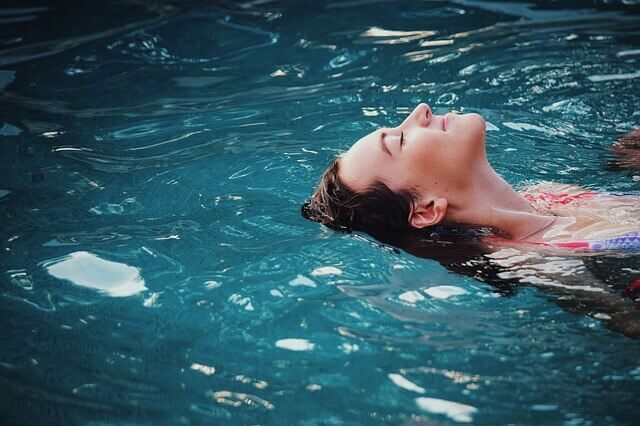 If you're looking to install a pool, spa, water filters, or any other irrigation system on your property, or you need to repair a system that utilizes any type of pump, then you'll need to have some idea of exactly what the problem is and what's required to fix it.
Armed with the right knowledge you'll be able to shop around more effectively and select the most suitable company for your needs and budget.
No matter what type of water pump system you use for your pool, spa or irrigation purposes, there are a number of common issues that can occur that will require immediate attention. These include:
Broken electric and mechanical motors
Broken alternators and generators
Broken centrifugal pump repairs
Broken gearboxes and eddy current drives
Broken solenoid coils and rigid fields
Some older systems may also require modification to meet current Australian standards and/or client/mining specifications.
In order to fix these issues, you may be able to repair or upgrade your pump and its parts, or in the very worst case, you'll have to call upon the assistance of a company that supplies and installs new electric motors, generators and water pressure and/or irrigation systems.
Deciding which company to use can be like finding a needle in a haystack. However, there are several tips you can follow to help ensure you're going with the right company, even if you know little about the specific system you're repairing, or installing.
Tips for Choosing the Best Pool Spa and Pump Supplier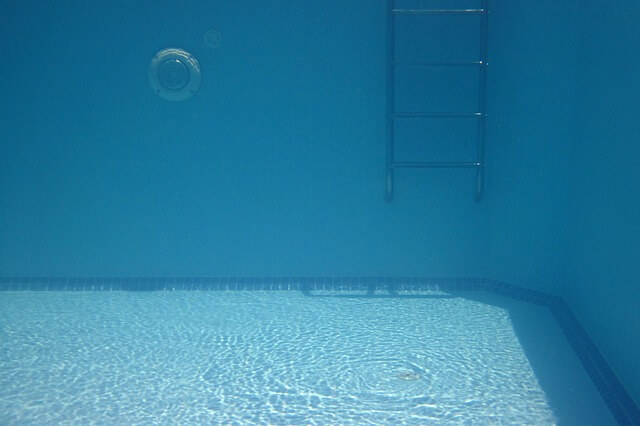 Look for authorized dealerships and suppliers of trusted brands such as Davey, Puretec and Onga. The top brands typically only let companies of a certain standard be official providers of their products, so going with an authorized dealer is usually a good bet.
Pumps, parts and complete systems are often large and awkward to transport. Make sure the company offers free delivery, and check their returns policy because if something is wrong and you have to send things back on your own dime, you'll incur unneeded expenses that will likely put the job over budget.
Check the warranty. Reputable companies will offer guarantees on workmanship and they should also honour manufacturers warrantees with as little hassle as possible. Be sure to check the returns procedure here as waiting for a replacement direct from the manufacturer can take an extended amount of time.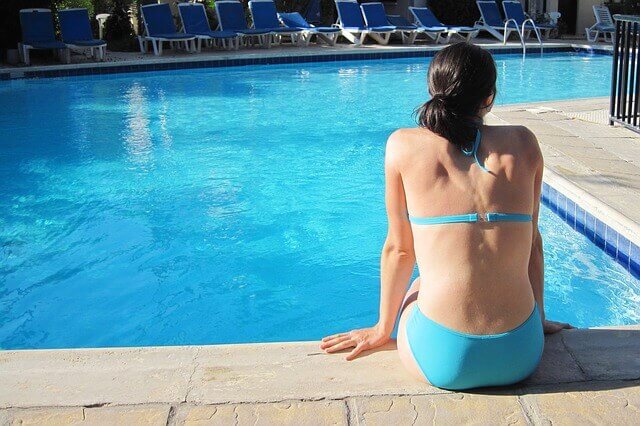 Read customer testimonials. By learning from others about their experience using certain companies you can get a better idea of how the whole transaction went, the quality of the workmanship, the overall cost and a realistic timeframe. Compare those with client testimonials on the website (note: these comments are obviously the pick of the bunch), and see if everything matches up. If you find inconsistencies with customer testimonials, you can assume that not everyone the company has serviced has had the best experience.
No matter where you're located in the country you'll find a number of fantastic companies that can cater to any of the services mentioned above.