There are countless reasons your business would need to have some professional headshots taken. Maybe you're having a new website made and want to include a section about the members of your team? Maybe you want email accounts to have professional looking pictures attached to them to give your team a more human appearance when corresponding with customers and clients? In any case, it is something that will include the majority of your office and will cause a significant amount of disruption in workflow for the time the pictures are going to be taken. So here are some tips that you can use to help prepare your staff for the day and minimize the impact on your companies output.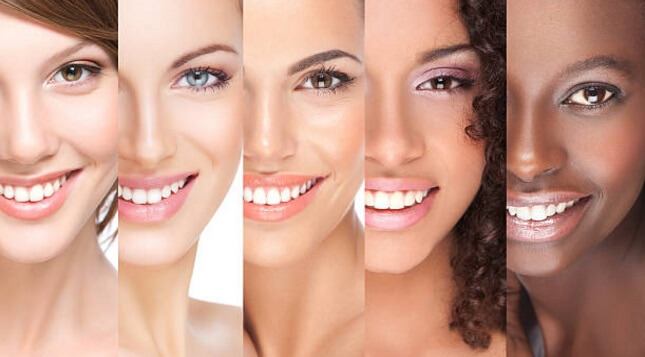 Make it morning
Booking a morning photo-shoot will make it possible to finish at around 10 am if started at around 7 am. This has a number of benefits, for a start, your staff will be fresh and not stressed from their professional responsibilities and results in far superior pictures. Secondly finishing at around 10 am will leave you and your staff with the rest of the day to complete your day to day activities.
Give it some space
Try and commit as much space as humanly possible for your staff and the photographers to work in as there will potentially be a fair number of people milling around in the room waiting for their photographs. And you will probably need to consult with your photographer about the details of your shoot as its happening, so it helps to have the space to facilitate all of this activity that will be going on.
How many pictures and of who?
Generally in the time-frame described above you would be able to squeeze in maybe 10 or 12 shots. Most photographers will set a minimum amount of shots in order to use their own time effectively. Ensure you know exactly who you want to be photographed and how you want them to present themselves in these pictures that more often than not will be representative of your entire team. Make sure that the people being photographed are aware of what is expected of them in terms of dress, style and facial expression, good professional headshots can help convey a number of different feelings when viewed so ensure that you are clear on the kind of tone you wish to set.
Be clear to the Photographer
More important than your employees understanding is the photographers understanding of exactly what needs to be done, what the pictures are being used for and how much time you have to take the shots. Ensuring that your photographer understands this prior to the shoot will assist them with minimizing time wasted and disruption to the office.