Fixing a flat tire is an inevitable case of when rather than if for cyclists. Although it is not an overly difficult task to complete it can be a rather frustrating occurrence and always seems to happen at the most inopportune times. Preventing a problem is always preferable to cure it so it is therefore wise to consider following a few straightforward tips to reduce the possibilities of experiencing this common irritation. They will also help extend the lifespan of your tyres and therefore reduce the costs of replacements.
Check the Pressure Routinely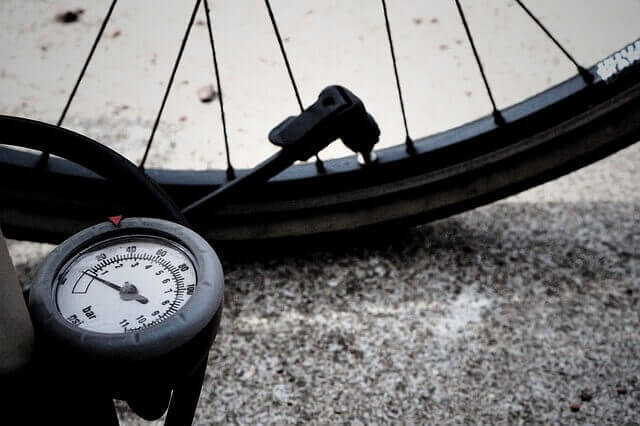 Pinch flats are caused when the inner tube is forcibly pushed against the wheel rims of your bicycle and the most frequent cause of these is when the tire hits against sharp edges such as potholes or curbs. The likelihood of these happening can be reduced by ensuring that your tyres are inflated fully before setting out on any journey. The extra air inside the tyres will prevent them from deforming which is what allows the inner tube to contact the rims. One way to completely eliminate this issue is to go tubeless. These tyres have no inner tubes at all and whilst they can be slightly more expensive they are very effective at bringing down the number of flats you will experience.
Inspect the Tyres Regularly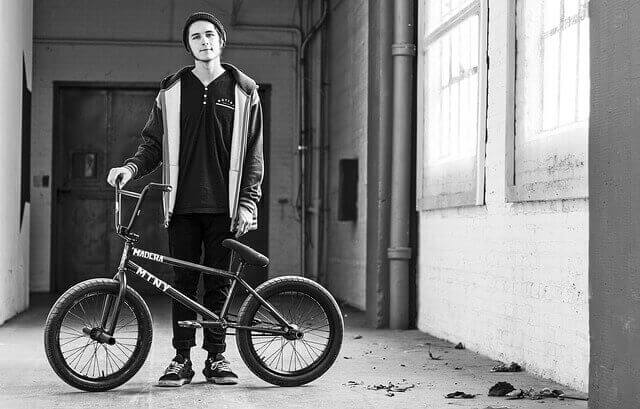 Alongside checking the tyre pressures you should always give them a quick inspection before and ideally after any journey. It is far less frustrating to discover and fix a flat as soon as possible rather than the moment you are heading out or when you're 2 minutes down the road. In fact, by doing this you may completely prevent a potential flat. Bits of glass and other sharp objects will get embedded in the tyres but often these can be removed before they have had the chance to tear the inner tube within. One great way to do this is to gently spin the tyre and drape a small piece of cloth or something equivalent over it as it rotates. If there are any foreign bodies stuck in the tyres they should snag on the material so they can be easily located and then removed.
Select the Appropriate Tyres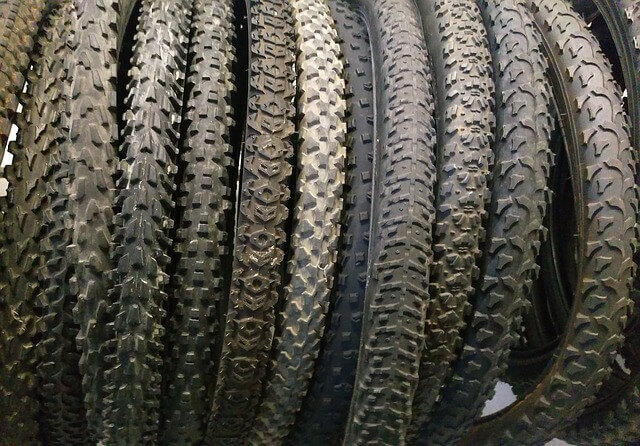 Don't be seduced by the desire for super lightweight tyres if these are not suitable for your needs. Whilst they might be ideal for racing or indoor use they will struggle to hold up to the rigours of day-to-day life. The additional weight is normally quite negligible and when compared to the hassle of continually repairing them, of very little benefit. You can even go one step further and use tyres which utilise integrated puncture-resistant lining. Various brands of these types of tyres are available from bicycle shops in Brisbane and will, for only a minor increase in overall weight, limit the number of flats you experience. Lastly, consider where you will be using your bike and your local area and buy the correct tyres for your needs whether that's off-road mountain biking, urban commuting or high-speed racing.