8 Steps to Prevent Hazards in Work Place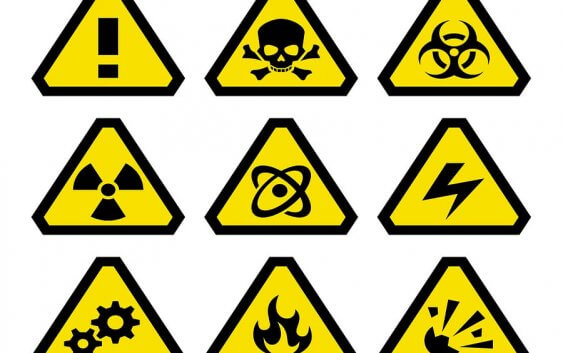 I believe that all employers want to ensure a safe, healthy and productive work environment for their workers. It is also the employer's top priorities to do their best to prevent potential hazards in a work place that might happen to workers and cause the business lose a fortune.
Only is prevention of hazards being paid careful attention to and clear policies being addressed then yet target productivity falls into place. The most common hazards could be caused by electricity, chemicals, fires, noise and accidental falls or falling objects. Among them, electrical hazards has developed into the most frequent one happening as electricity had subconsciously become part of everyone's life and sources of light. There are a number of commercial electricians companies that offer comprehensive electrical services from complete rewiring to programmed maintenance and much more in case of any electrical emergencies.
However, there are 8 effective and useful steps given below for employers bear in mind when it comes to try to avoid possible hazards in a work place.
Identify the hazards in your working place—anything with potentiality to cause harm.
Confer with your employees. One of the lawful requirements is safety to be discussed in workplaces. Not only you can gain practical insights and solutions from your employees but also this is a great way to level up team work.
Launch a regular inspection for workplace policy and discuss findings with employees and document the conclusions.
Consult with employees about health and safety in regular, daily meetings, such as tool-box talks, production meetings, team meeting and even face-to-face discussions.
Pay closer attention to those hazards that do not seem immediately obvious, such as over-time exposure to harmful chemicals which could cause illnesses.
Start a register of injury records now (if you do not have one yet)—it is also legally required to keep one. You will be able to keep track of what hazards have previously happened and learn from it. What is more, you can pinpoint the problem areas and identify any emerging patterns.
Prioritize the orders of the risks associated with the hazards from highest and lowest.
Frequently check-up the control put in place and do not neglect to look for new hazards.